I help you build the future you want.
The future is changing rapidly. I'm here to help you craft a strategy that will get you to the future you want to see.
How Can You Plan For The Future?
No future is guaranteed, but there are good ways to put yourself in the position you want to find yourself in.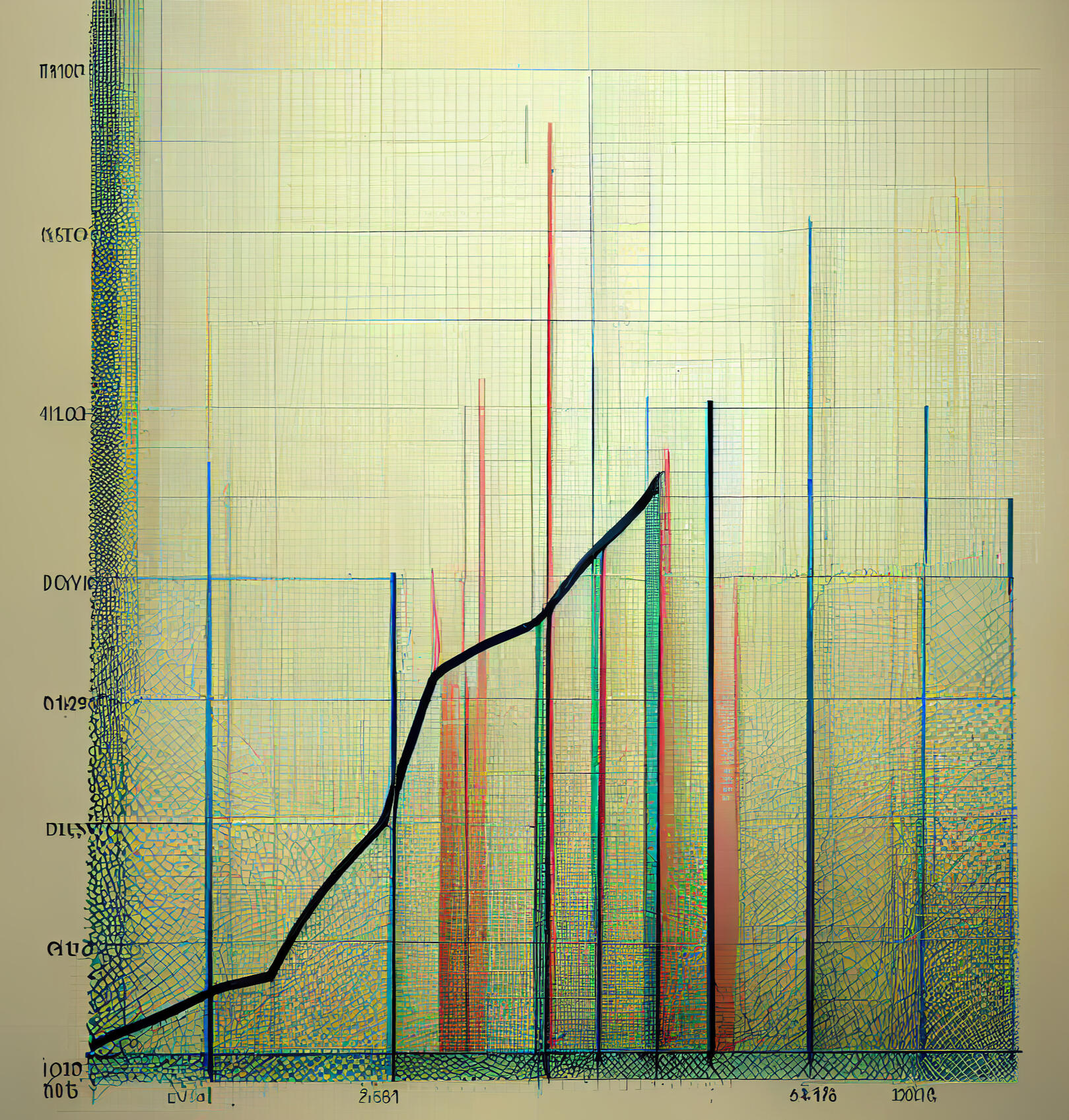 Identify Trends
The first part of figuring out the future is to look at the past. Identify what has changed and why.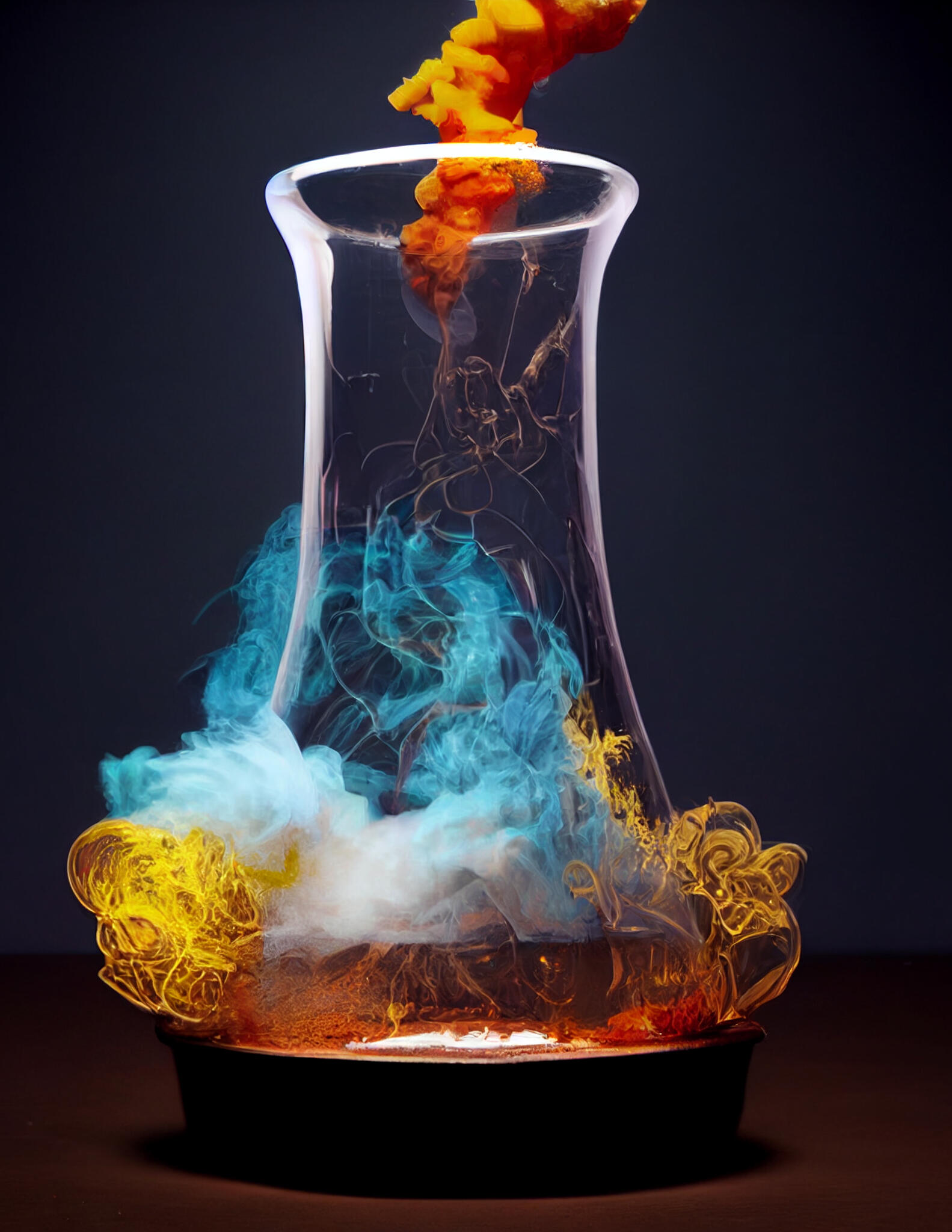 Experiment
Good experiments are worth their weight in gold. I'll help you design experiments with fast feedback loops to make sure you're on the right track.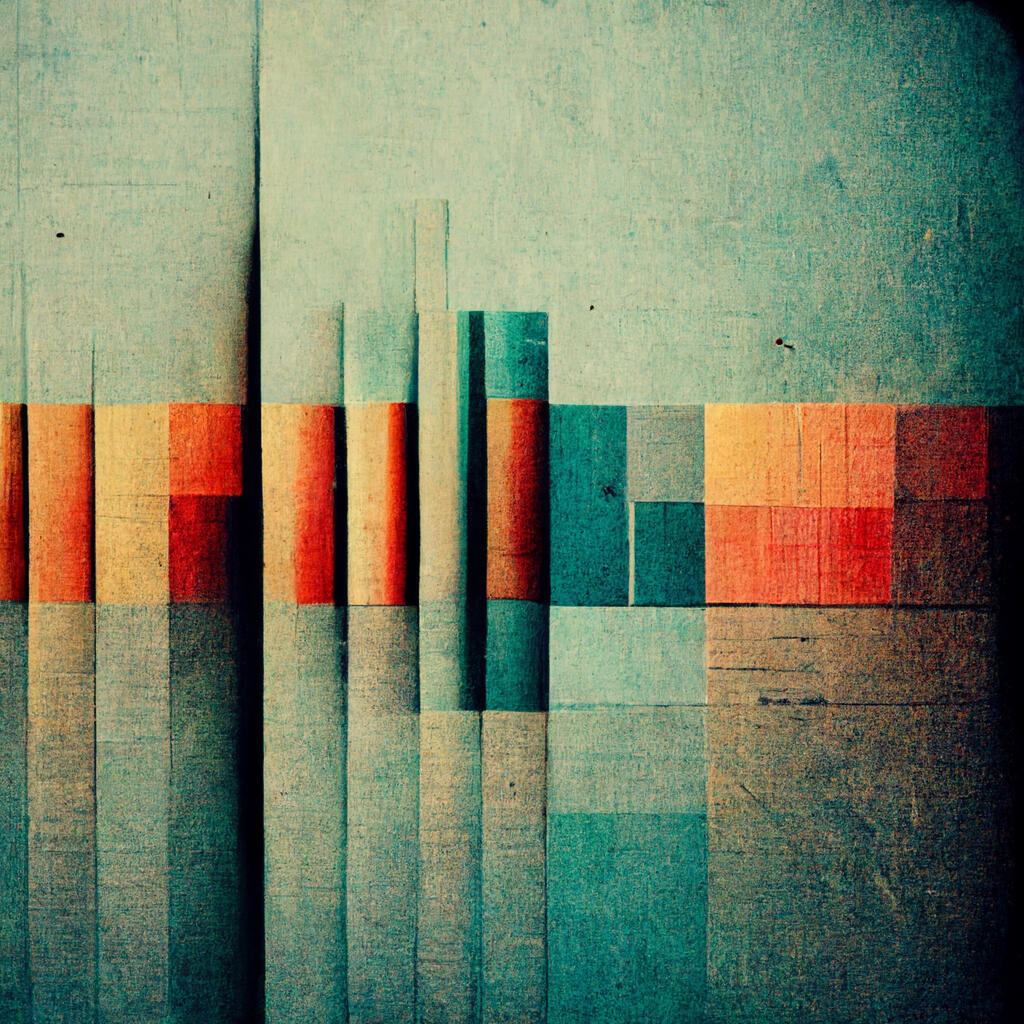 Iterate
The future isn't static and you shouldn't be either. Start wherever you want, but keep learning, keep iterating, and get to where you want to be.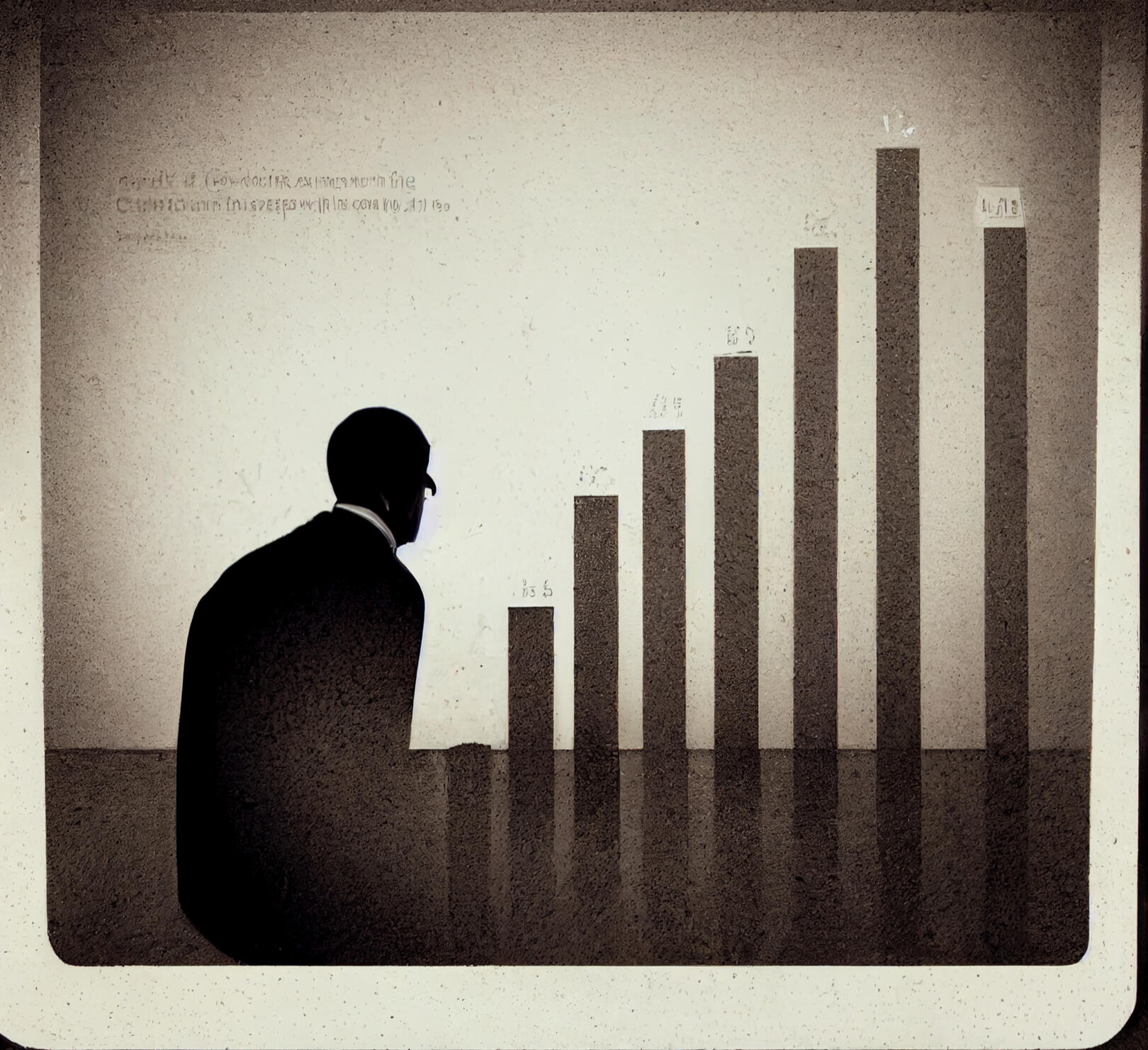 Compound
Your work should see the same trends as compound interest. Watch your results grow over time. I'll help you make the right investments to ensure you see that growth.
What are you waiting for? The future you want is waiting for you.
All you have to do is start moving toward it. I'm here to help you get started.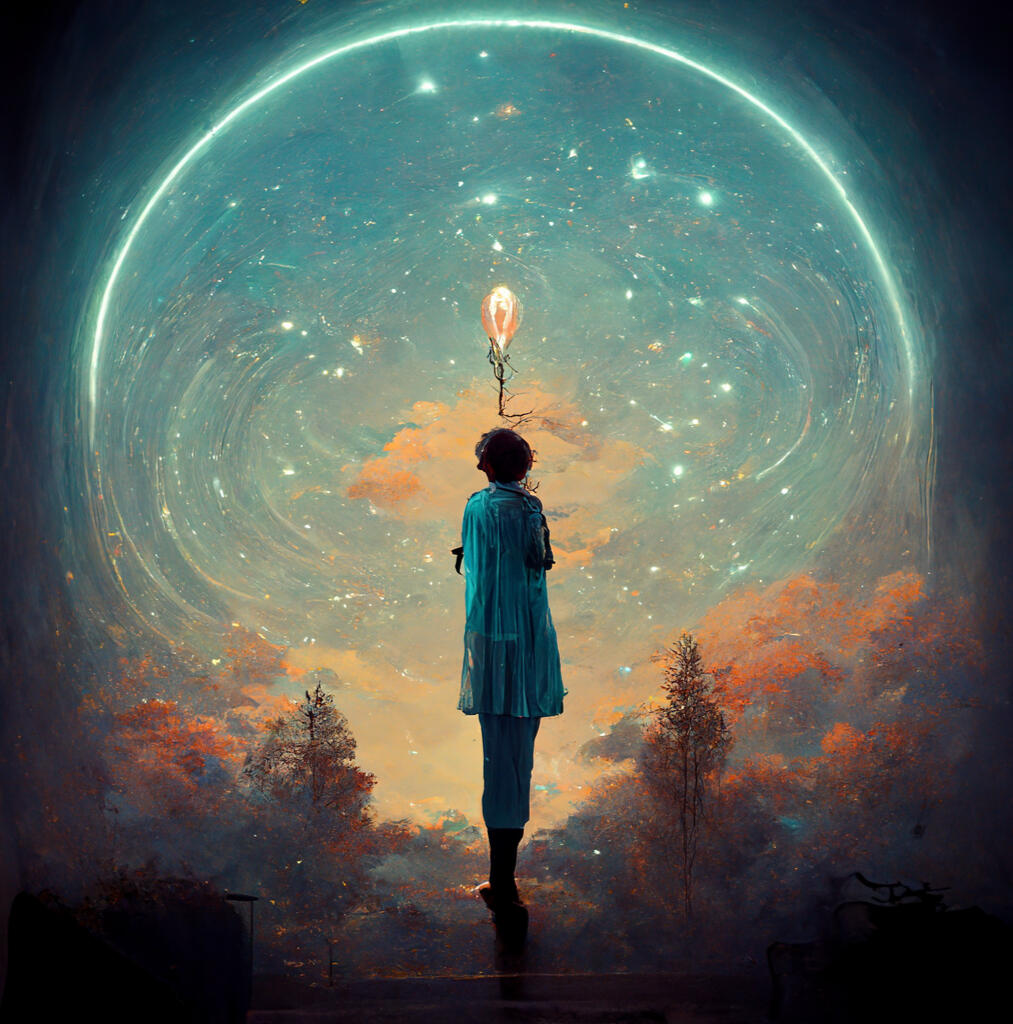 If there's anything I've learned, it's that the hardest step is getting started. From there, you can keep up the momentum by implementing systems that keep you where you are with minimal input, so your work is focused on the next steps. Start looking to the future today. I'll help you see what it could hold for you.And I'm pretty sure you don't know how great your future could be. It can hold anything you want, you just have to know what path to take to get there. I'll show you the techniques, systems, and trends that I'm using to accomplish what I want in life. If you want a snapshot of what I'm currently working on, check out my profile here.
Think I can help?
Send me a short message letting me know what problems you're having and we can schedule your free consultation!